Closure Technology [VIDEO SERIES]
There's a lot of technology packed into the small but mighty caps and closures that seal packaging for its journey through the world. These closures are designed to protect the product inside and make sure that it arrives at its destination in perfect condition. Or keep it fresh on the shelf or in the warehouse until it's called upon.
To accomplish this, manufacturers are using advanced materials and technologies, such as tamper-evident and child-resistant designs.
Innovative printing and decoration techniques go to work for your brand at every turn of the screwcap. All of this technology ensures that products arrive safe and sound, no matter where they end up.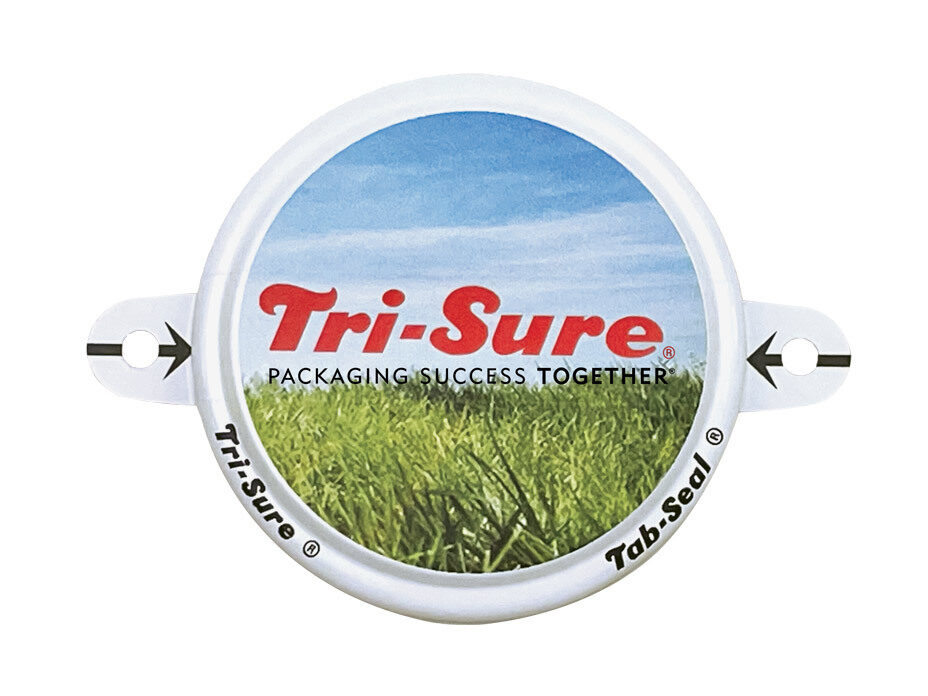 Fusible Plugs for Steel Drums
If you are packaging flammable or combustible material in steel drums, please put safety first and begin utilizing fusible plugs on your packaging. Tri-Sure's fusible plugs for steel drums are designed especially for packaging flammable and combustible liquids.
Push-Lock Caps
Presenting the all-plastic tamper-evident drum closure overcap designed to directly lock onto our range of Push-Lock™ compatible PLASTIPLUG™ plastic plugs. This cap/plug-combination is independent from and able to accommodate a varying range of drum necks.
Tab-Seal Caps
Tri-Sure works with customers to find and implement the best possible solutions for their packaging needs. Our Tab-Seal caps can be offered from 3 different material designs: Steel, Plastic, and Aluminum.
SambaCaps
SambaCap™ is the all-plastic overcap designed to protect the Tri-Sure closure system from dirt, contamination, pilferage (theft), or substitution of the drum contents. Easy to recycle, thanks to the plastic mono-material design, and very easy to install, leading to saved time and reduced costs.
Uni-Grip Spouts
With the end-users in mind, Tri-Sure is committed to creating products that ensure safety, convenience and efficiency while handling. One such product is the Uni-Grip Spout - a true convenience closure, combining a plastic cap with a pull-up spout and tamper-evident bails, which guarantee product integrity.
Container Venting
The implications of containers bloating outwards or collapsing inwards can be very severe. Tri-Sure offers a selection of vented closure solutions so that you do not have to deal with such implications.
Vented closures are available for any style of packaging, and we offer standard closure solutions. This includes steel, plastic, fiber drums, IBCs, pails, and jerrycans.
Plasticap-70 Screwcaps
PLASTICAP-70™ is the choice for a universal and cost-effective closure system to meet high-demand UN applications. Tri-Sure engineered the PLASTICAP-70 for optimal sealing and security of small and medium-sized plastic containers.