Tri-Sure® Covers Tops and Lids are designed to securely close open head containers. Various specifications, profiles and sizes are available to meet your product and market requirements.
Request more information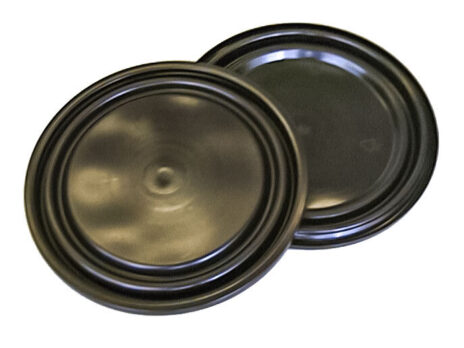 Advantages
<ul><li>Available with standard BCS 56x4 or special S71x4 opening for product with high viscosity.</li><li>All our materials are food contact compliant (FDA).</li><li>Different venting options available.</li><li>Designed opening to fit a vent strip.</li></ul>
Options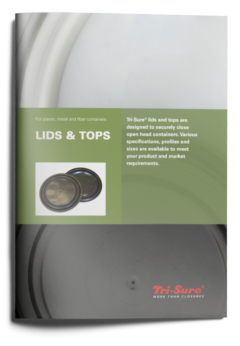 More information about the Tri-Sure® Covers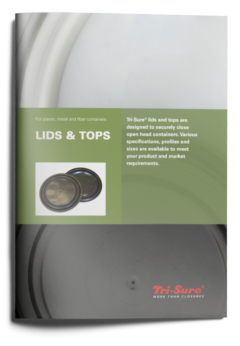 Covers
Request brochure
Fill in the form below and request the brochure Lids & Tops.
Covers
Request datasheet
Fill in the form below and request the datasheet for the Covers.
Closures covers/lids/tops